Services: 
My Approach – What I do…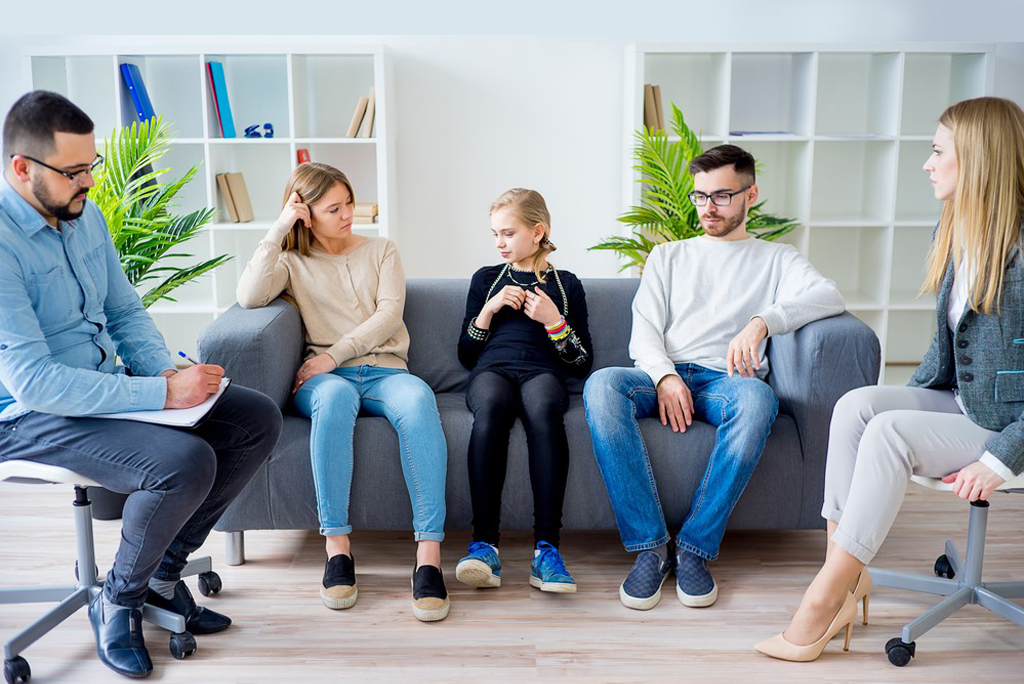 Initial Consultation
The initial consultation provides several benefits. Most importantly studies have shown the therapeutic relationship is the healing cornerstone of an effective therapy, which means finding the right therapist is critical to a successful therapeutic outcome. The initial consultation provides us the opportunity to determine fit. You can in confidence share any information you feel comfortable disclosing. You can in confidence say what your problems are.  You can ask questions. You interview me as I interview you. The determination of fit comes out of this initial period.
Individual Therapy
Individual therapy is where the therapist joins the healthy part of the patient or client as we both address difficult vulnerabilities, relationship problems, productivity, anxiety and depression. It helps to overcome obstacles to a sense of well-being and can increase positive feelings of compassion and self-esteem. People in therapy can learn skills for handling difficult situations, making healthy decisions, and reaching goals.  Some find that they simply live more fully and may engage in an ongoing process of continually becoming more emotionally alive.
Group Therapy
This is in my opinion one of the best tools in the skilled therapist's toolbox. Multiple relationships provide manageable stimulus that helps
a person awaken emotionally, to give voice to those emotions, and to relate as well as to correct the way they relate. It is also useful forshame-based difficulties in that real people are never as shaming as the internal critic that drives a person into the ground.
Radix Bodywork Approach
The goals of Radix work are to help people become more fully alive and more authentic. Radix work is applied uniquely with different clients according to their individual needs, and yet common themes underlie the work such as mind/body integration, grounding, centering, creating effective and flexible boundaries, developing the ability to express or contain feelings, ego strengthening, pulsation in the body and in life, intimacy, pleasure, choice, and awareness.
There are a variety of methods used within the work to address these themes, including movement, visualization and sometimes gentle physical touch with permission from the client. A trained practitioner can also effect change and growth without touch, if that is preferred.  The energetic approach we call Radix Bodywork was formulated by Dr. Charles R. Kelley.
Contact Us
Open Hours
By Appointment Only:
Mon – Fri — 8:00am – 5:00pm
Saturday — 9:00am – 3:30pm
Sunday — Closed